RESTORE Infusion Center of Sarasota
RESTORE Infusion Therapy® was developed by Gerald W. Grass, MD founder of the Ketamine Research Institute over a 20-year period as a major advancement in ketamine-based neuromodulation therapy. Dr. Grass served as an Assistant Professor of Anesthesiology at the Yale School of Medicine where the original ketamine infusion therapy for mood disorders was first discovered in 1994-2000. 
Since then, he has dramatically improved on the older formulation, making it the most rapid, effective and longest lasting ketamine-based therapy available.  In addition to metabolic optimization of each person we see, the RESTORE infusion process is a unique combination of ketamine and magnesium making it much more effective, that it is administered by a physician using a unique and proprietary multi-stage infusion protocol to provide the optimal benefit over a critical period of time. That is why RESTORE is faster acting, more effective and longer lasting than any other ketamine infusion.
Today RESTORE is regarded as the "Gold-Standard" in this revolutionary next generation of transformative therapy.  No other treatment, therapy or infusion can compare to the remarkable benefits you experience with RESTORE. It works so quickly, many of our patients begin to experience the rapid transformational effects of RESTORE in just minutes.
Through the use of Precision Medicine, Cognitive Neuroscience and ketamine-based neuromodulation, we have developed a unique 3-day infusion program that rapidly reboots neurochemical balance, restores critical neural pathways and revitalizes the mind and the body in a way unlike any other. Why settle for anything less when you can experience a remarkable transformation with RESTORE.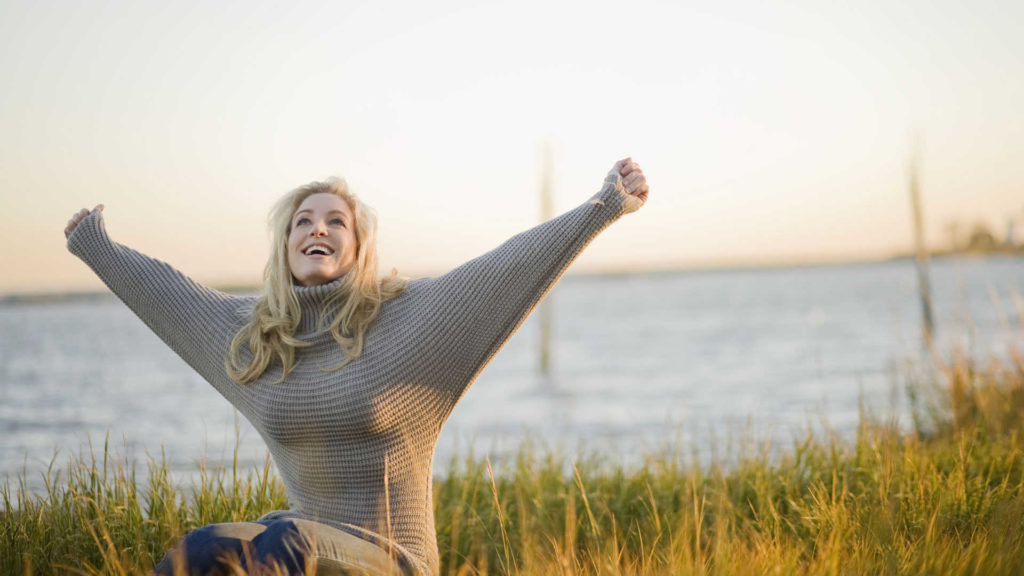 we are committed to change the way things are done
"If there's one thing we are certain about, it's that standard treatments are not working.  Patients are still suffering, and so are their families.
We need to do better… We have with RESTORE®
The RESTORE program is intensive, highly individualized and strictly confidential. We don't treat patients, we help people… one person at a time.
Our Clinical Research Site
ketamine research institute
The Ketamine Research Institute is a world-recognized leader and pioneer of ketamine-based neuromodulation therapy with the – RESTORE Infusion –the new "Gold Standard" in ketamine-based therapy.
Our institute was founded to continually improve and perfect ketamine-based treatment for an expanding range of chronic illnesses. Much of our work was inspired by our desire to help relieve the pain and suffering of seriously injured soldiers returning from Iraq and Afghanistan with complex pain, depression and PTSD issues.
We are a very specialized center devoted exclusively to ketamine treatment, clinical research, education and training physicians worldwide in the use of ketamine therapy. We have more experience than any other center in the world, personally guiding hundreds of patients through the unique RESTORE experience. We strive to share that knowledge with other physicians and have developed the first and most comprehensive educational training program for physicians in the use of Ketamine Infusion Therapy for Mood Disorders. 
More than that, we have established an international multidisciplinary collaboration initiative with centers in Australia and Europe to share knowledge and expertise with other physicians on the cutting-edge of ketamine therapy.  In addition, to ensure that all ketamine centers provide treatment in a safe and effective manner, the Ketamine Research Institute, in collaboration with our partners, have developed the first International Standards for Ketamine Infusion Centers. 
Our goal is to ensure that you have the best possible opportunity to improve with RESTORE ketamine infusion therapy.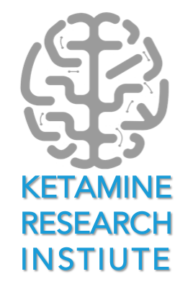 I can't say enough positive words about the institute, Charlene, and Dr. Grass! I've already recommended them to so many people! I hope I stay pain free, but I'm also looking forward to my booster just to even say hi! Most doctors don't understand my metabolism. He knew right away and knew what to do! His credentials are beyond amazing and I just would highly recommend calling ASAP. Get your life back!! You deserve it!!"
"II don't even know where to start with the incredible experience I had with Dr. Grass and Charlene! Dr. Grass is the most incredible, kind, knowledgeable and DOWN TO EARTH medical professional I've ever had the pleasure of meeting. I received my first RESTORE Advanced treatment this week and the results were nearly immediate! I've has 2 spinal surgeries and many other injuries and have been suffering from chronic pain for over 10 years. This treatment was THE LAST option. My only regret is that I didn't go sooner! I feel like a new person. I don't remember the last time I was happy to wake up in the morning.  So, to anyone considering having this treatment, don't give it a second thought, go for it! Give them a call and regain your life and your happiness! Thank you, thank you, thank you!"