CONTACT US
Have question?  Get in touch
You Deserve To Get Your Life Back…Now You Can
We are on your side.  We developed RESTORE and we do what we do because we have been there too… we know what it is like.
Undertaking any form of new therapy or treatment for a serious medical condition can be a concern for you and your family. So before you consider infusion therapy with anyone, find an experienced and trained physician, ask a lot of questions and be satisfied with the answers.
We understand your concerns and we have first-hand experience with the benefits of RESTORE. So, if you would like to learn more about our program, then please feel free to call our office and speak with us at 800.850.6979. We know first-hand what RESTORE can do, and we would be happy to talk with you about it and answer any questions you may have.
The RESTORE Infusion Center in Sarasota, FL is a very specialized center devoted exclusively to RESTORE Infusion Therapy®. We focus solely on this innovative therapy to ensure that you have the best possible opportunity to improve with our 3-day infusion program. The RESTORE program is intensive, highly individualized and strictly confidential. We don't treat patients… we help people, one person at a time.
Experience the remarkable benefits of RESTORE — just 3 RESTORE infusion sessions are more effective and longer-lasting than 9 ketamine infusions.
Learn why RESTORE is the "Gold-Standard"
Transformation happens here - restore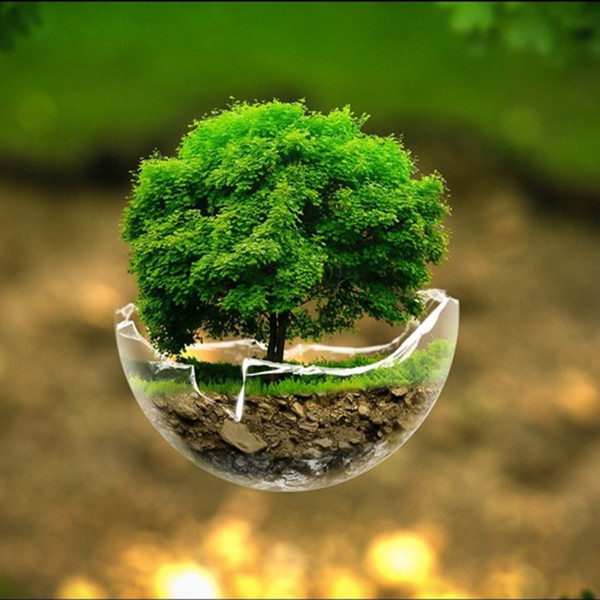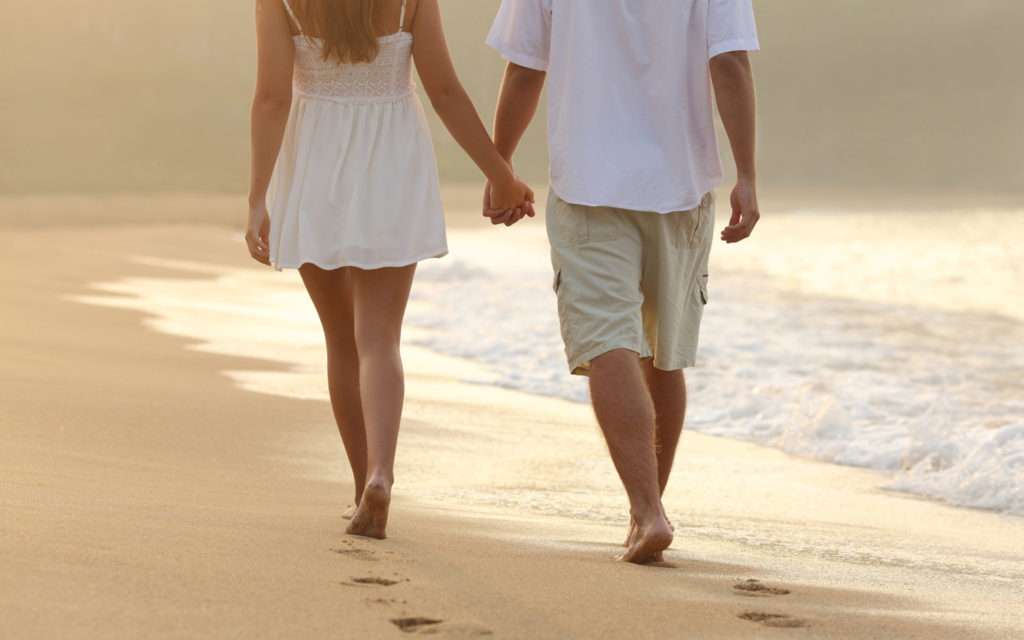 seize your moment - Life changes here
we are committed to what we do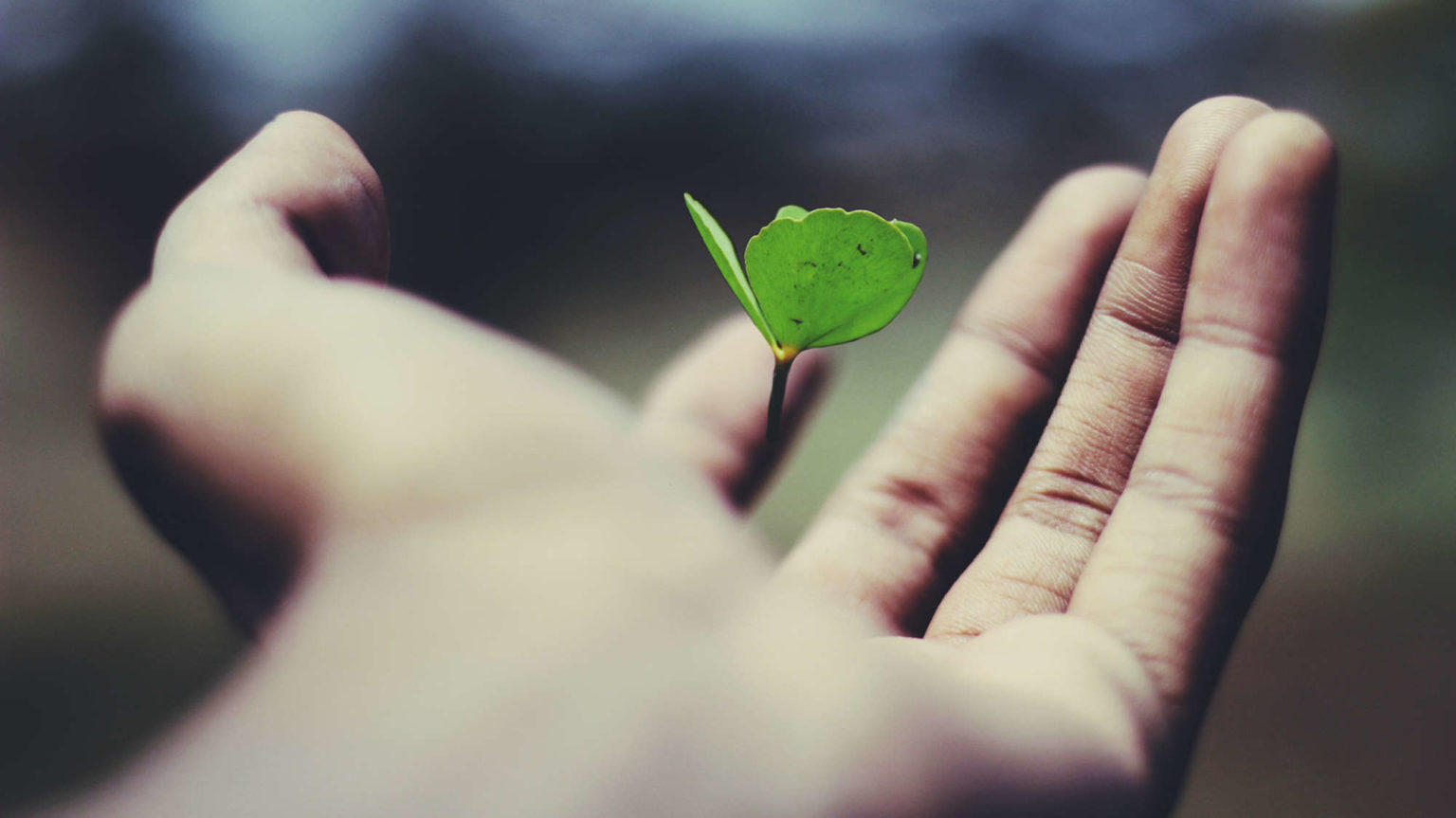 "We are committed to what we do. We will use all our knowledge, experience, training and expertise to help you. And while we cannot promise success in every case, we can promise and guarantee, that we will make every effort and take every step necessary to ensure that you have the best possible chances of recovery and enjoying life again".
Contact us today and find out if RESTORE is right for you!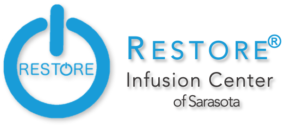 800-850-6979
RESTORE Infusion Center of Sarasota
Located On the Campus of Doctors Hospital
5741 Bee Ridge Road – Suite 560
Sarasota, FL  34233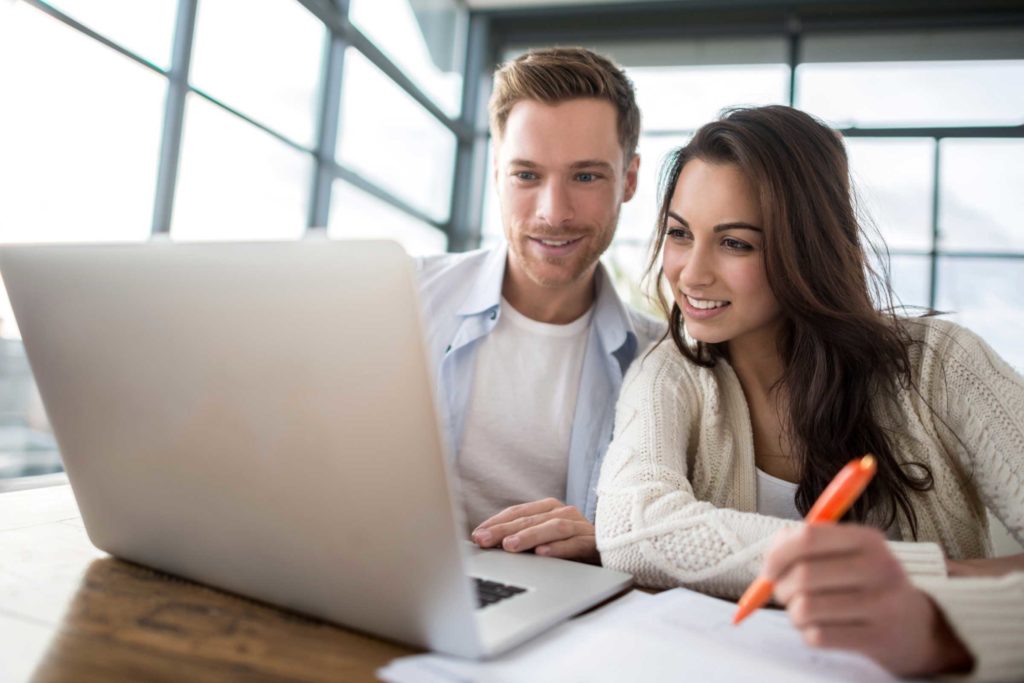 We do what we do because we have all been where you are…
we understand and want to help!
One of the most insidious aspects that we see on a daily basis is the stigma that surrounds mood disorders. Despite the statistics that show how common depression, anxiety and PTSD are, our culture still often adopts a "toughen up and go it alone" approach, leading many to isolate themselves and be fearful of speaking up about their condition, much less seek help. Everyone at the RESTORE Center has also, in one way or another, dealt with these issues… and we know what it is like.
Traditional psychotherapy, prescription medications, and conventional treatments do help many people stabilize their lives, but sometimes these routes are not enough to fully deal with the pain, trauma, and stress that lay at the core of the issues, leading people to simply numb their symptoms without seeking true healing.
Meaningful shifts in behavior, self-image, and wellbeing are something that the RESTORE infusion program excels at when used appropriately, but not everyone is able to travel to us for this therapy. The single most important thing that anyone suffering from depression, anxiety, PTSD or addiction can do is to speak up about it to their loved ones and seek help.
We believe that shame and stigma surrounding these issues should be forever discarded, as these conditions are an integral part of the human condition, and everyone faces stress, challenges, and addictive habits in their own way.
______________
Don't be afraid to tell people that you love that you're not feeling okay, that something seems to be different. From the moment you start announcing you're in a bad place, you are on the pathway to healing.