Migraine — Fibromyalgia — Neuropathy — RSD/CPS — Chronic Inflammation
The RESTORE Advanced Infusion works so quickly, that almost immediately, you begin to experience the revitalized transformation.  Free of pain and inflammation, with a new sense of wellbeing, you can enjoy a new outlook on life and what you will be able do again!
We discovered in 2002, that successful infusion therapy must be custom tailored to the individual and the specific medical and psychological condition of each person we see to achieve the very best results.  
To accomplish this task, we spent years of clinical research determining the most effective formulation of RESTORE to treat each person based upon their current medications, basic metabolism, and genetic profile — optimizing each infusion experience for that person. 
But more than that, RESTORE is a unique combination of ketamine and magnesium additives to make it much more effective, that it is then administered by our physicians — constantly right by your side — using a unique ultra-rapid infusion process, providing you with the maximal beneficial blood levels of this remarkable therapy for a longer period of time than any other ketamine infusion. That is why RESTORE Advanced is faster acting, more effective, and longer lasting than any regular ketamine infusion. Even those other infusions that may take up to four hours to administer.
This remarkable scientific discovery allows us to accomplish in just 3 days what others may not be able to achieve in weeks or months with standard therapy, medications, or other ketamine infusions.  Better yet, with RESTORE you are enjoying the "new you" for months or years to come.
RESTORE - is the Right Choice
Add-On medication
Gabapentin and others
28%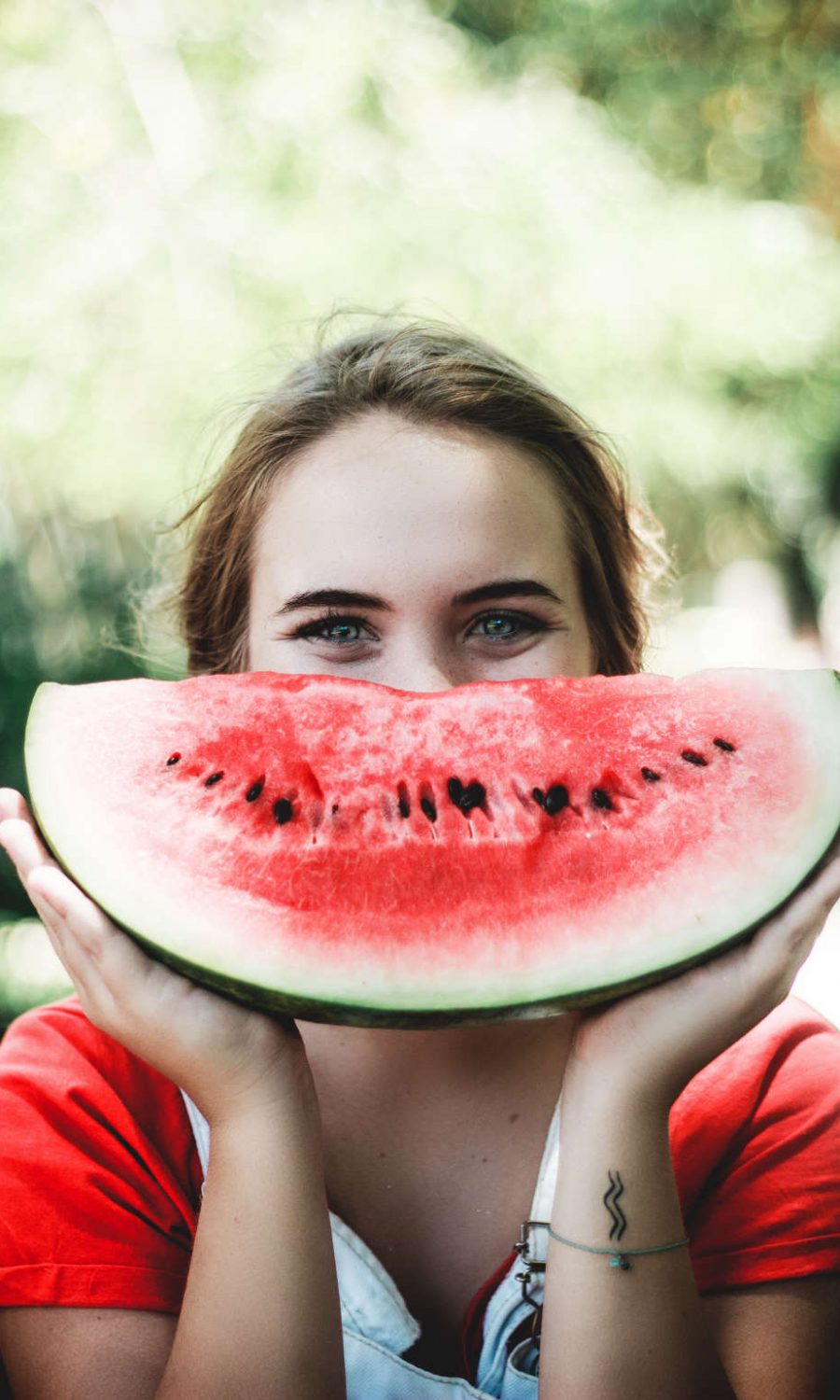 transformation begins here
Migraine — Fibromyalgia — Neuropathy — RSD/CRPS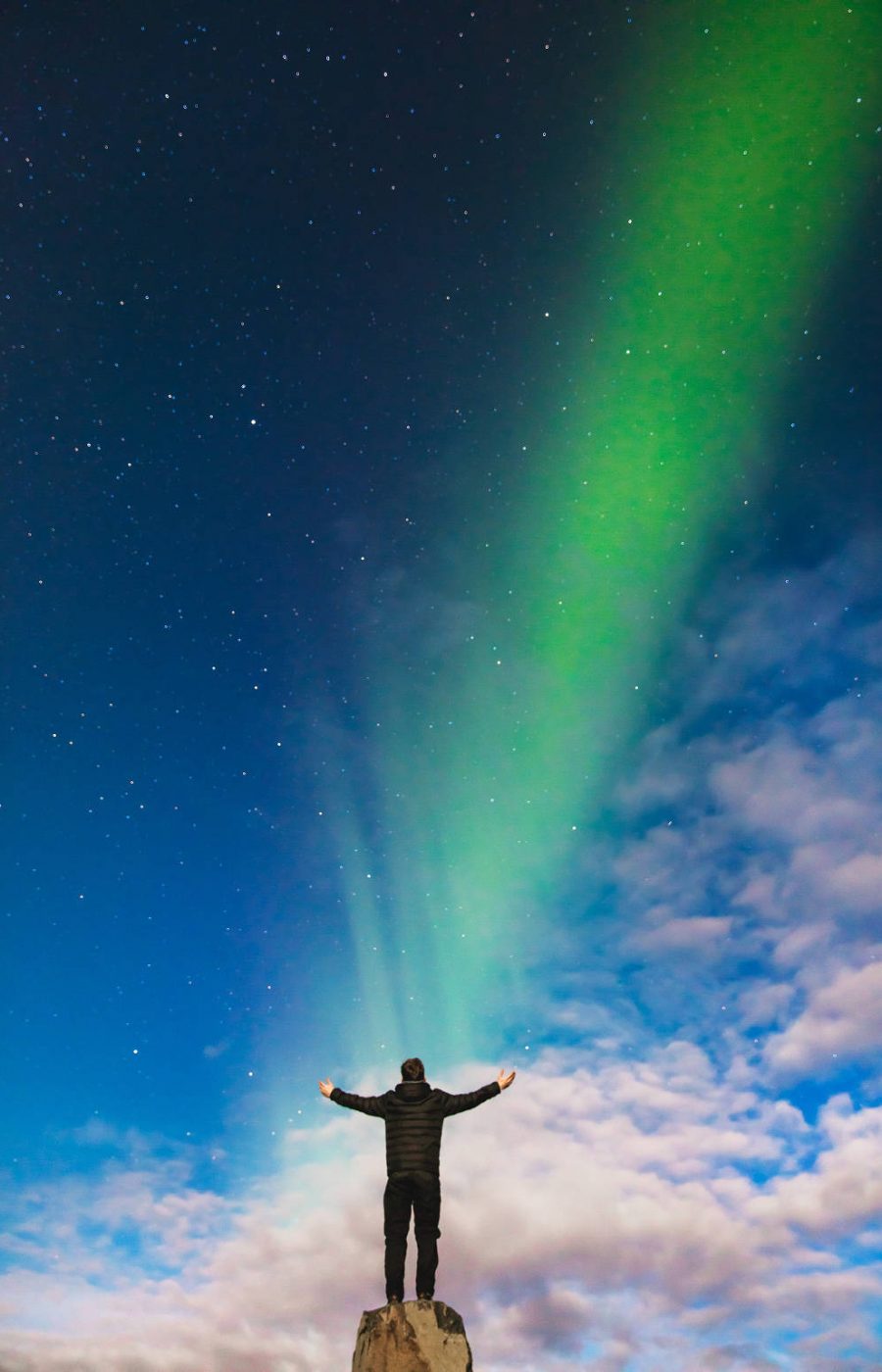 The RESTORE Advanced infusion is so effective because it rapidly stimulates the release of glutamate, an important neurotransmitter, allowing vital brain chemical signaling systems to quickly rebalance and critical nerve networks to reconnect and communicate effectively — rapidly relieving pain and inflammation, improving your mood and zest for life.
But that is just the beginning.  RESTORE  also significantly increases — and REBOOTs — another critical neurochemical known as BDNF or "brain derived neurotrophic factor". BDNF has been compared to a type of "miracle grow" for brain cells. In the presence of this remarkable growth factor, nerves and nerve connections that were once damaged by injury, illness, biochemistry, or genetic factors, rapidly begin to regrow, repair and reconnect — functioning normally once again. RESTORE also rapidly reduces inflammation associated with chronic pain and stress while helping to restore immune and hormonal functions to normal. 
Even though RESTORE begins this remarkable process in just minutes, the long-lasting change occurs over the entire 3-day infusion program as the action of each infusion session and RESTORE experience adds to the transformative process allowing you to feel better and better each day.
The RESTORE experience is much more than just a rapid neurochemical rebalancing that reduces pain and inflammation rapidly — it is a unique and meaningful internal exploration and release of old habits of negative thinking, disempowering beliefs, and self-sabotaging actions. 
Although it is different for each person, a common theme emerges in which you gradually loosen the restraints of self-centeredness and ease into a more subtle kind of awareness, becoming more connected, peaceful and happy as your pain eases away. Thoughts about yourself and the world around you begin to change and develop an unusual clarity and brightness. Physical and emotional stressors can vanish and there can be a profound and abiding feeling of peace and well-being.
The experience is often indescribable, but it can often lead to remarkable changes in your outlook on life with each day becoming more and more pain-free and enjoyable.  And we are there with you, at your side every step of the way, guiding you through the transformation experience.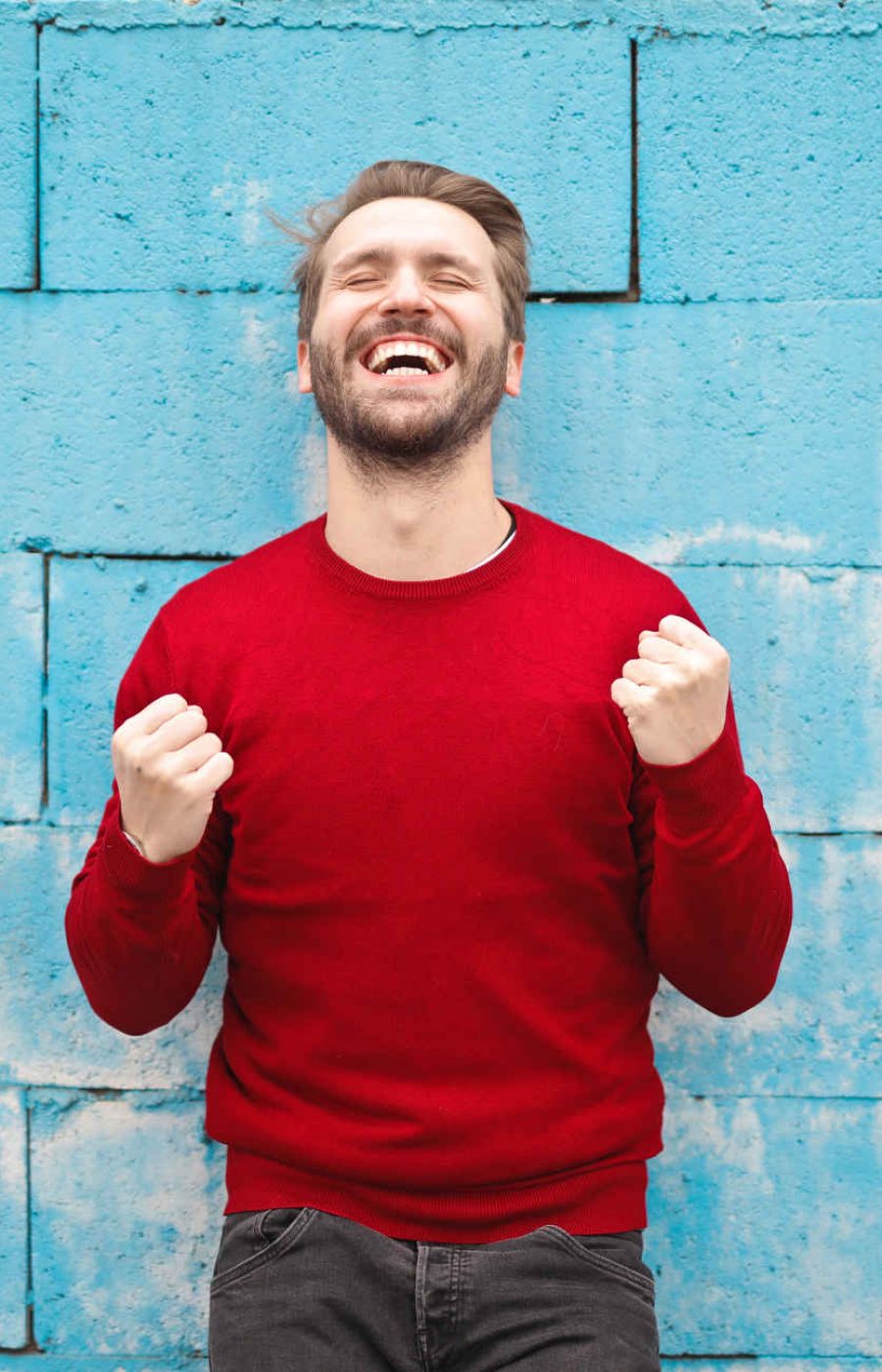 Our patients come to us from across the nation and internationally with some of the most difficult and complex illnesses imaginable. But even in these extreme cases, the RESTORE Infusion can be rapidly effective.  It is a uniquely formulated, precise and targeted therapy combined with an innovative infusion protocol that greatly improves its remarkable efficacy and leads to rapid transformative change.
And that is why RESTORE is considered the "Gold Standard" in ketamine-based infusions.
the restore infusion program
RESTORE Infusion Therapy® is the only infusion program that can rejuvenate your life in just 3 days – last 6X longer than any ketamine infusion – and requires far fewer maintenance infusions.
The RESTORE Advanced infusion protocol is a major advancement in ketamine-based therapy. In addition to metabolic and genetic optimization of each patient we see, the RESTORE Advanced infusion process is a unique combination of ketamine and magnesium additives to make it much more effective, administered by our physicians using a unique, ultra-rapid infusion protocol designed to provide the optimal/maximal blood levels of this remarkable therapy for the right amount of time.
That is why RESTORE is faster acting, more effective, and longer lasting than any other ketamine infusion. And the beneficial results can begin in just minutes to hours after the first infusion.
Compare the advantages and judge for yourself — see why RESTORE is the "Gold-Standard"
—  RESTORE is ULTRA-RAPID — feel better in minutes  —
RESTORE Infusion Therapy - Leads to Rapid Change
400% Faster transformation
Ketamine Infusion - Takes weeks
—  RESTORE is LONGER LASTING — enjoy more of life  —
RESTORE Infusion Therapy - Lasts Longer
RESTORE lasts much longer 6X
Ketamine Infusion -Short term benefit
RESTORE - Is The "Gold-Standard"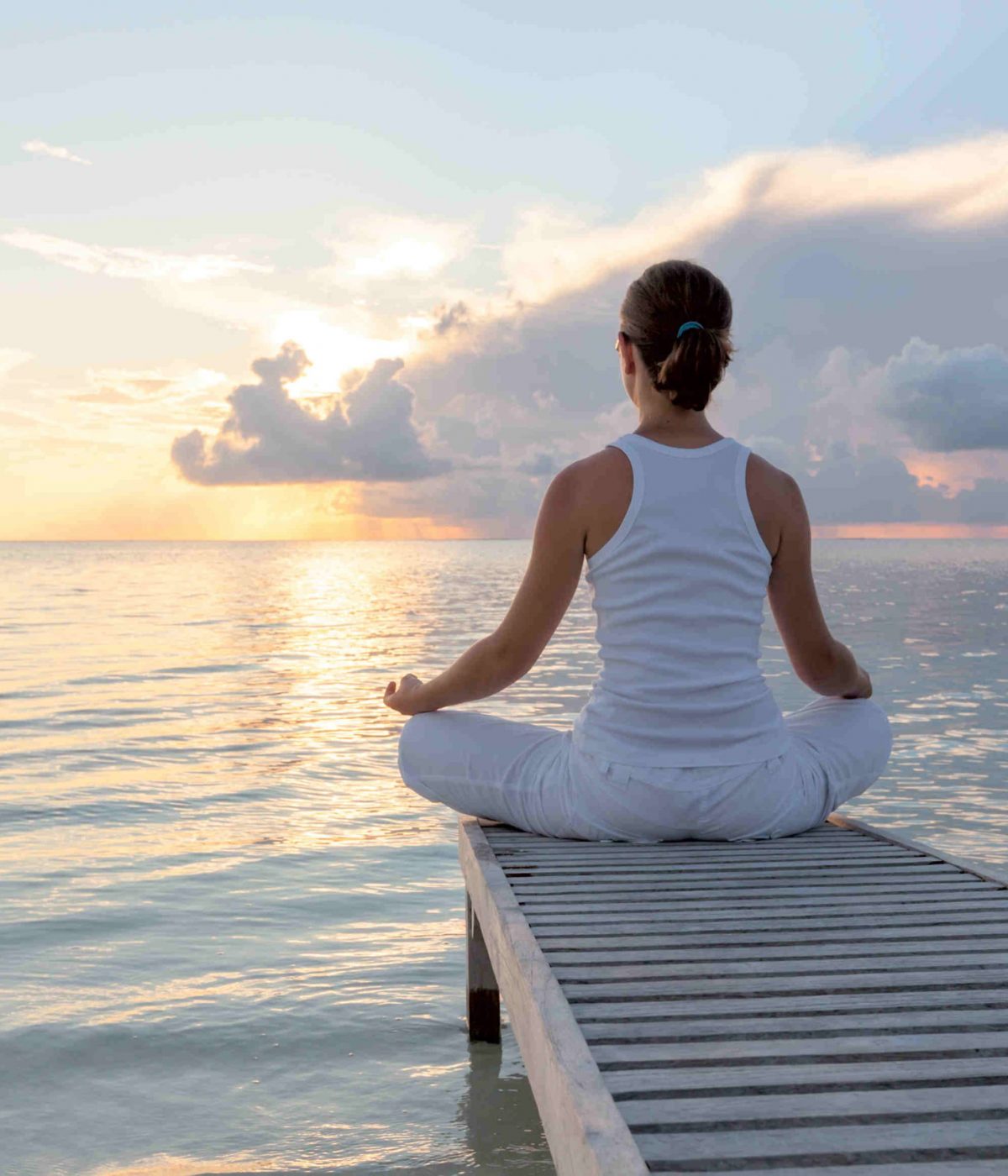 Today can be your day of change. There are many reasons to consider RESTORE Infusion Therapy®, but here are just a few:
transformation starts with restore
 As people mentioned above they truly make you feel like family and the experience is amazing. I suffer from pudendal neuralgia, CRPS-1, and chronic pain, amongst many other diagnoses throughout my time in pain. Then the mental anguish that comes along with... whew! After my very first treatment I experienced NO pain. I forgot what that feels like! I was beyond grateful and remember thanking him repeatedly throughout the procedure. I'm HAPPY! It's like starting over with a whole new outlook on your disorder and really resets the "pain brain". I can't say enough positive words about the Institute, Charlene, and Dr. Grass! I've already recommended them to so many people! His credentials are beyond amazing and I just would highly recommend calling ASAP. Get your life back!! You deserve it!!"
I suffer from chronic, constant, debilitating migraines as well as generalized pain from fibromyalgia, peripheral neuropathy from a previous stroke, and resultant depression from all of the above! When I researched Dr. Grass at The Restore Institute and found out that he does an individualized protocol for each patient I was very impressed! Also his credentials including his studies at Yale and over 20 years of experience with ketamine were very comforting! He also spent a lengthy amount of time over the phone discussing my current and past medical issues, my medications, and my allergies. He wanted to be certain that I would be a good candidate for Restore before he would even consider letting me proceed with the procedure.
Today is the day of change
Discover the rejuvenating and transforming experience of The RESTORE Infusion®. Designed to provide the optimal therapy for jump-starting your healthiest and happiest life. Our three-day, individualized, breakthrough infusion program concentrates on your specific needs, allowing you to achieve, and even surpass, your personal goals for health and wellness.
RESTORE Infusion Therapy® is a step in the right direction.
Call us today and find out if RESTORE is right for you!