Depression — Anxiety — Bipolar Disorder — PTSD — Chronic Stress
The RESTORE Essential Infusion can transform your life in just minutes! Change begins so quickly, that almost immediately, you begin to experience the revitalized transformation in your mood, outlook, and a general sense of wellbeing.  And enjoy being alive again!
We discovered in 2002, that successful infusion therapy must be custom tailored to each individual and the specific medical and psychological condition of each person we see to achieve the very best results.  After years of clinical research determining the most effective formulation of RESTORE to treat each person based upon their current medications, basic metabolism, and genetic profile — we found the answer to optimizing each infusion experience for that person. 
But more than that, RESTORE is a unique combination of ketamine and magnesium additives to make it much more effective than ketamine alone.  RESTORE is 2-3X more effective, 4X faster acting, and 6X longer-lasting than ketamine infusions. It is then administered using a unique 3 stage infusion protocol to provide the optimal blood levels of this remarkable therapy for a longer period of time than a simple ketamine infusion. That is why it is faster acting, more effective, and longer lasting than any regular ketamine infusion. In fact,  just 3 RESTORE infusion sessions are more effective and longer lasting than 9 ketamine infusions.
These discoveries allow us to accomplish in just 3 days what others may not be able to achieve in weeks or months with standard therapy, medications, or standard ketamine infusions.  Better yet, you enjoy the "new you" for months or years to come after RESTORE.
RESTORE has been called "5 years of transformation in just 3 days"'
RESTORE - is the Right Choice
Single Antidepressant
Effexor, Cymbalta or Wellbutrin
36%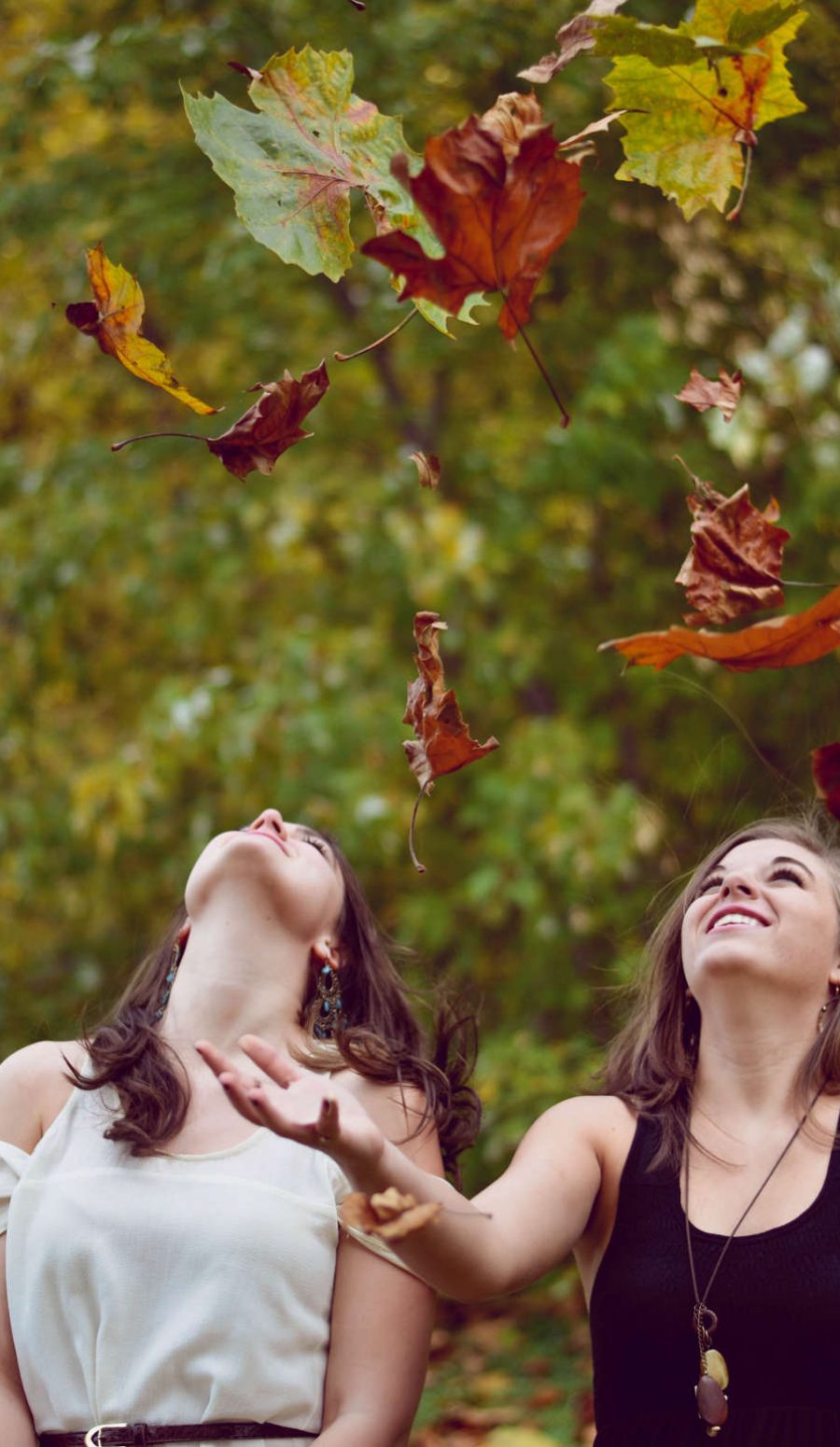 transformation begins here
Depression — Anxiety — Bipolar Disorder — PTSD
The RESTORE Essential infusion is so effective because it rapidly stimulates the release of glutamate, an important neurotransmitter, allowing vital brain chemical signaling systems to quickly rebalance and critical nerve networks to reconnect and communicate effectively — rapidly improving your mood, memory and zest for life.
But that is just the beginning.  RESTORE  also significantly increases — and REBOOTs — another critical neurochemical known as BDNF or "brain derived neurotrophic factor". BDNF has been compared to a type of "miracle grow" for brain cells. In the presence of this remarkable growth factor, nerves and nerve connections that were once damaged by chronic stress, biochemistry or genetic factors, rapidly begin to regrow, repair and reconnect — functioning normally once again.  RESTORE also rapidly reduces inflammation associated with chronic stress, depression and anxiety, while helping to restore immune and hormonal functions to normal. 
Even though RESTORE begins this remarkable process in just minutes, the long-lasting change occurs over the entire 3-day infusion program as the action of each infusion session and RESTORE experience adds to the transformative process allowing you to feel better and better each day.
The RESTORE experience is much more than just a rapid neurochemical rebalancing — it is a unique and meaningful internal exploration and release of old habits of negative thinking, disempowering beliefs and self-sabotaging actions. 
Although it is different for each person, a common theme emerges in which you gradually loosen the restraints of self-centeredness and ease into a more subtle kind of enhanced awareness, becoming less self-conscious and more connected, peaceful and happy. Thoughts about yourself and the world around you begin to change and develop an unusual clarity and brightness. Emotional stressors can vanish and you feel a profound and abiding sense of peace and contentment.
The experience is often indescribable, but remarkable changes in your outlook on life unfold with each session.  Each day becomes lighter, brighter and more enjoyable.  And we are there with you, at your side every step of the way, guiding you through the transformation experience.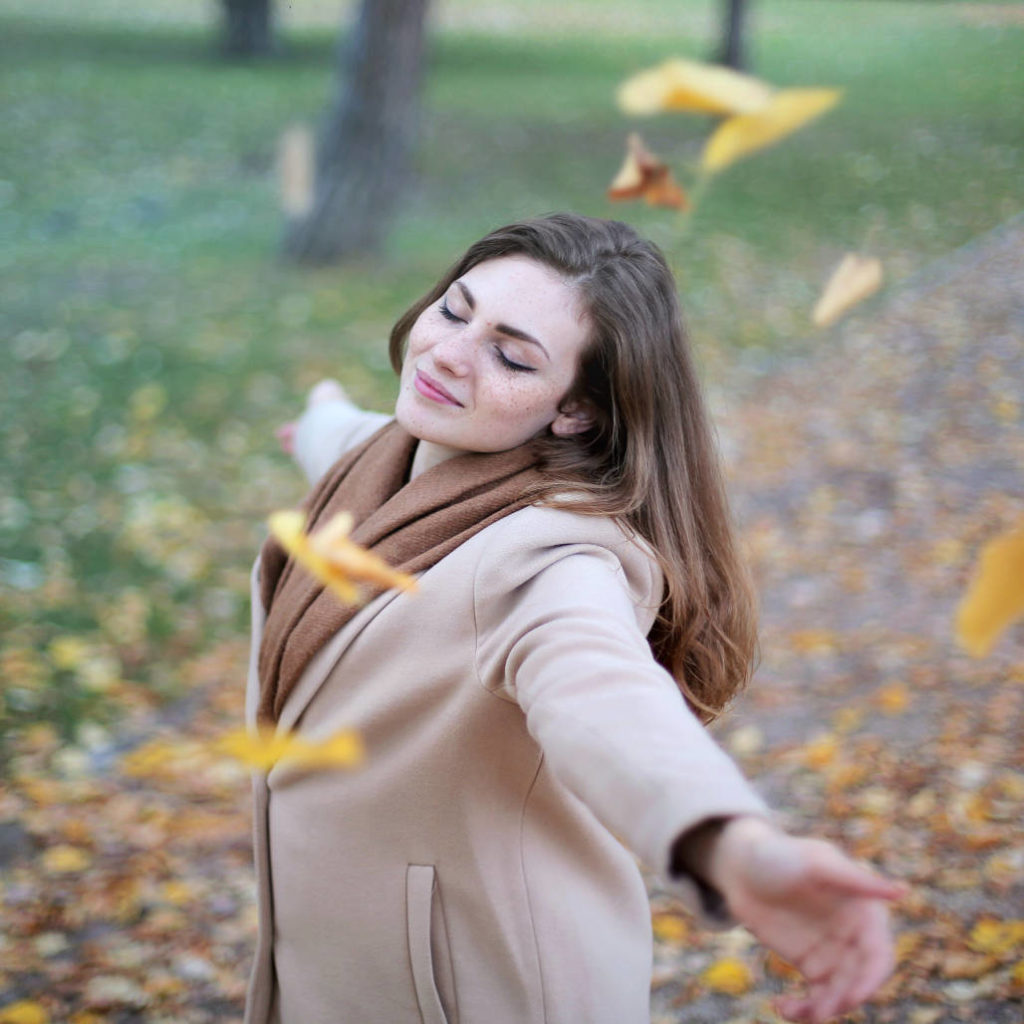 Our patients come to us from across the nation and internationally with some of the most difficult and complex illnesses imaginable. But even in these extreme cases, the RESTORE Infusion can be rapidly effective.  It is a uniquely formulated, precise and targeted therapy combined with an innovative infusion protocol that greatly improves its remarkable efficacy and leads to rapid transformative change.
In fact,  just 3 RESTORE infusion sessions are more effective and longer lasting than 9 ketamine infusions. And that is why RESTORE is considered the "Gold Standard" in ketamine-based infusions.
the restore infusion program
RESTORE Infusion Therapy® is the only infusion program that can rejuvenate your life in just 3 days – last 6X longer than any ketamine infusion – and requires far fewer maintenance infusions.
The RESTORE infusion protocol is a major advancement in ketamine-based therapy. In addition to metabolic and genetic optimization of each patient we see, the RESTORE infusion process is a unique combination of ketamine and magnesium additives to make it more effective, administered by our physicians using a unique 3-stage infusion protocol to provide you with the optimal blood levels of this remarkable therapy to ensure the best possible response.
That is why RESTORE is faster acting, more effective, and longer lasting than any regular ketamine infusion. And the beneficial results can begin in just minutes to hours after the first infusion.
Compare the advantages and judge for yourself — see why RESTORE is the "Gold-Standard"
—  RESTORE is ULTRA-RAPID — feel better in minutes  —
RESTORE Infusion Therapy - Leads to Rapid Change
400% Faster transformation
Ketamine Infusion - Takes weeks
—  RESTORE is LONGER LASTING — enjoy more of life  —
RESTORE Infusion Therapy - Lasts Longer
RESTORE lasts much longer 6X
Ketamine Infusion -Short term benefit
RESTORE - Is The "Gold-Standard"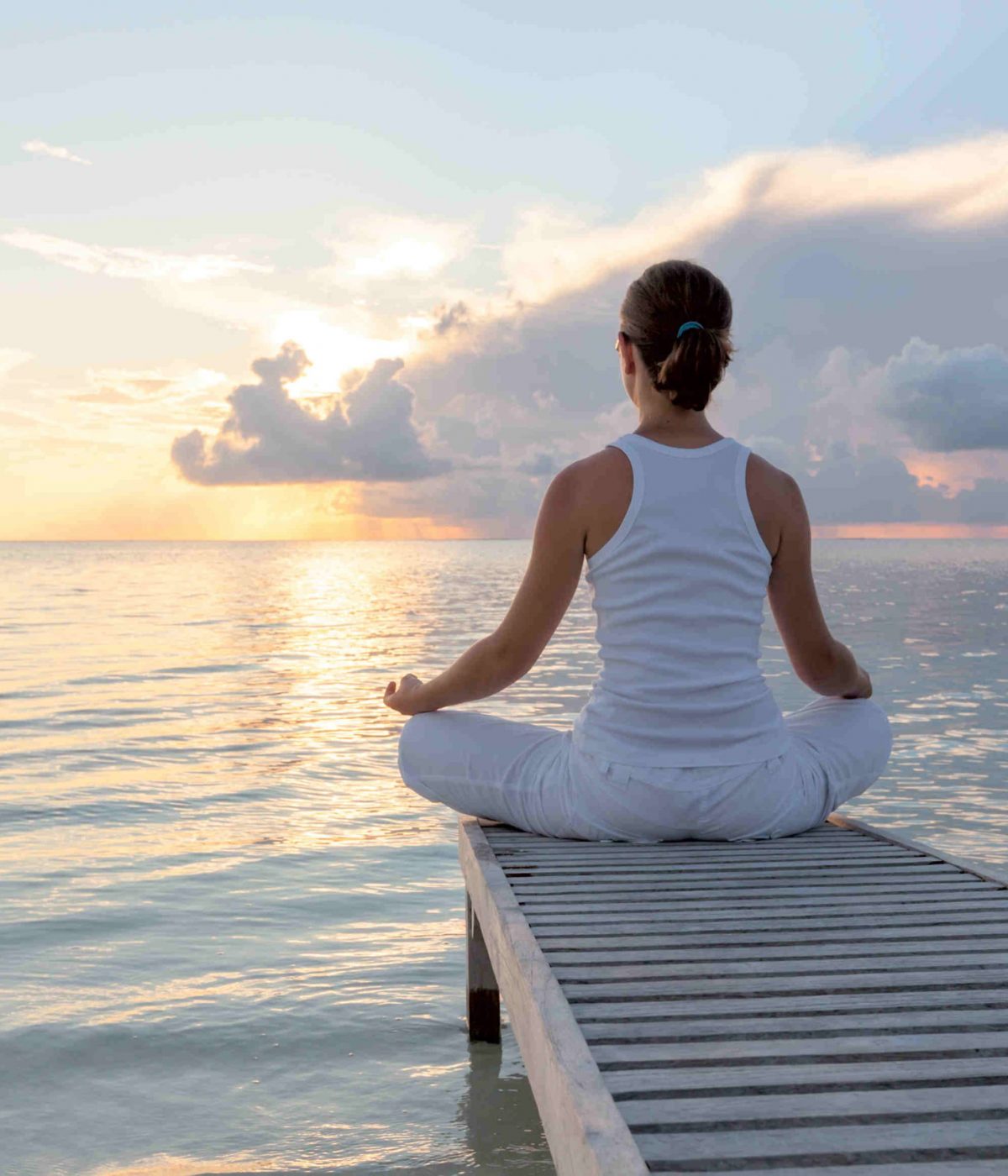 Today can be your day of change. There are many reasons to consider RESTORE Infusion Therapy®, but here are just a few:
transformation starts with restore
I didn't think I would ever be myself again. I was in this negative thinking pattern. Well, what happened during those infusions was miraculous. They can only be explained by a miracle. I am now on the least amount of medication I have been since I was 13 years old. I enjoy my life each and every day. I've been given the gift of being able to smile a real true smile again! I feel like me, better than me. I feel like a huge weight has been lifted off my shoulders. I am going back to school to finish my master's degree and my husband and I our relationship is just like it used to be.
My wife was severely depressed with dangerous suicidal impulses. In her state of despair she could not commit to starting weeks of antidepressants which made her feel worse with side effects before they could start to make her feel better. She needed an immediate solution to buy her the time to make rational decisions and engage in treatment . That is what Restore did for her. Immediately lifting the burden of severe depression allows the light back in, possibly saving a life, and offering hope to the patient and those who care around them. It doesn't need to take weeks and months, three days really worked! If you or a loved one are suffering from severe depression, call them. It works." 
Today is the day of change
Discover the rejuvenating and transforming experience of The RESTORE Infusion®. Designed to provide the optimal therapy for jump-starting your healthiest and happiest life. Our three-day, individualized, breakthrough infusion program concentrates on your specific needs, allowing you to achieve, and even surpass, your personal goals for health and wellness.
RESTORE Infusion Therapy® is a step in the right direction.
Call us today and find out if RESTORE is right for you!