A Short Journey To A New Life —
Call us and we will be glad to assist you in the journey
Environment: the setting alone can rejuvenate you!
Our patients come to us from around the world and it is important that they feel relaxed and comfortable. So, the setting in which the RESTORE infusion takes place is important to their overall recovery during the process. The RESTORE Infusion Center is located in a very quiet beachfront setting, with lots of charm and hospitality, that is away from the hustle and bustle of everyday day life.
We know that the best results are achieved when our clients are away from their normal routine and stresses so that hey can focus solely on getting better. Even though the infusion program is only 3 days, it is important that after the RESTORE sessions you are able to relax and allow the benefits of RESTORE to take place in your body. We have found that Sarasota, FL is the ideal environment to enable our clients to relax, recover and enjoy a break while revitalizing their lives.
Transformation happens here - restore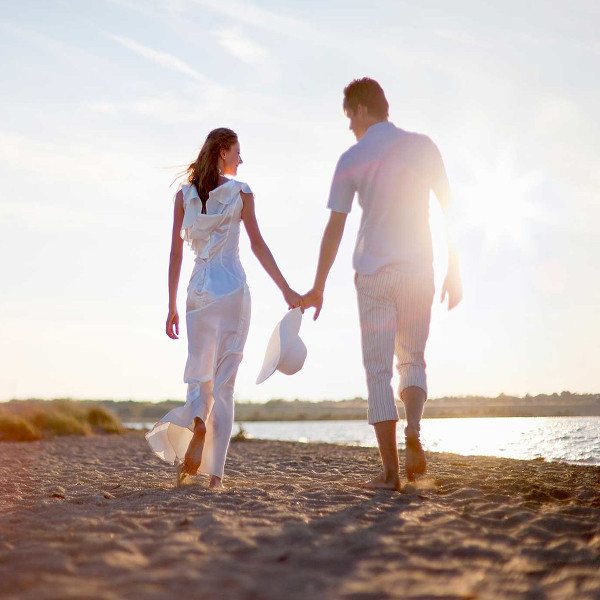 transformation begins here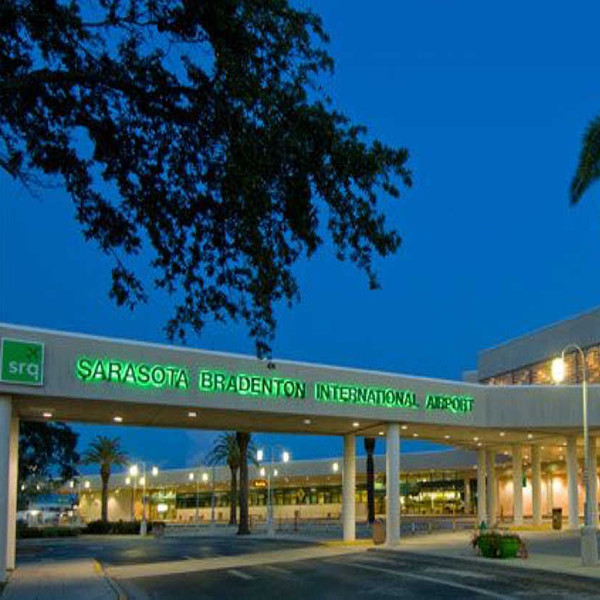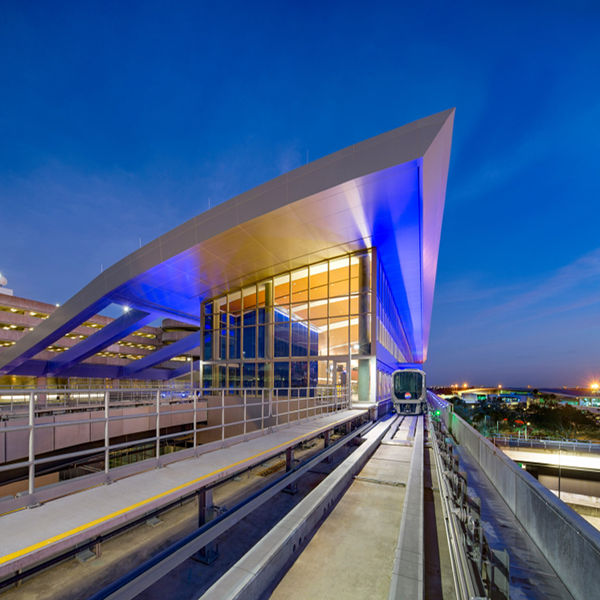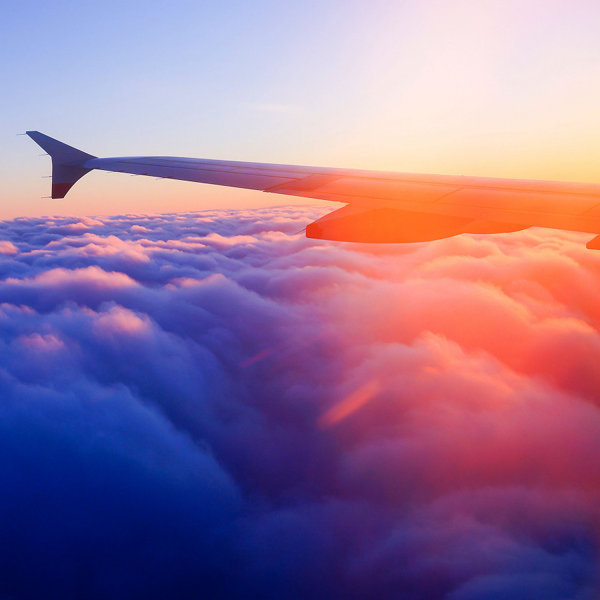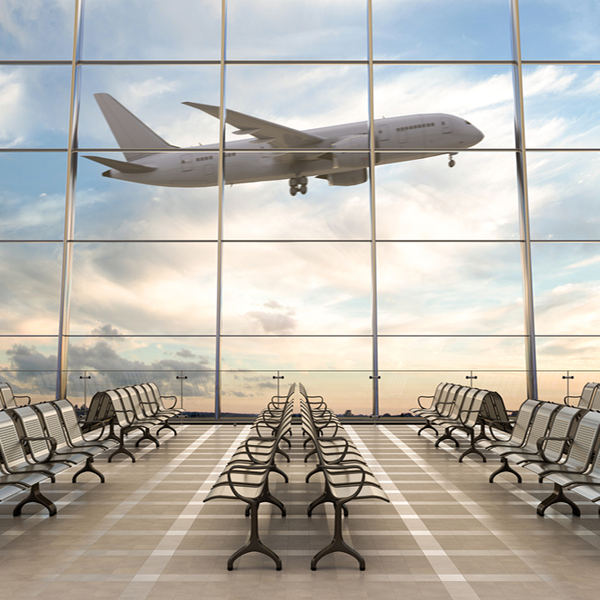 We are very fortunate to have so many airports close by, so getting here is easy – but you may not want to leave!.
Our international patients and those from the west coast usually choose to fly direct into Tampa or St. Pete/Clearwater. Tampa International Airport (TPA) and St. Pete (PIE) are both only a short drive to our center.  Both are very "user friendly" airports, well designed, easy to navigate, with many ground transportation options available.
Our east coast and mid-west patients often choose to fly directly into Sarasota. The Sarasota-Bradenton International Airport (SRQ) is very close to us.  Or, a little further down the road is Ft. Meyers (RSW) airport. They are both great small airports — also easy to navigate and they have very convenient access to gates, baggage, ground transportation and parking.
Rejuvenate through relaxation
There are a number of great hotels conveniently located within minutes of the airport and our infusion center.  We have partnered with several for significantly reduced rates and special services for all of our guests. 
Or, if you would really like to get away, there are also great hotels located on Siesta Key or Long Boat Key with spectacular views of the Gulf of Mexico.  The beaches are located about 25 minutes from us but very easy to get to and from. 
To make it even better…  in 2017 Siesta Key Beach was voted the #1 beach in America in the 27th annual Top 10 Beach List.  Siesta Beach boasts the finest, whitest sand in the world, which attracts sand and beach lovers from all over.  Siesta Key is a year-round beach that is very popular with our patient's during their stay with us.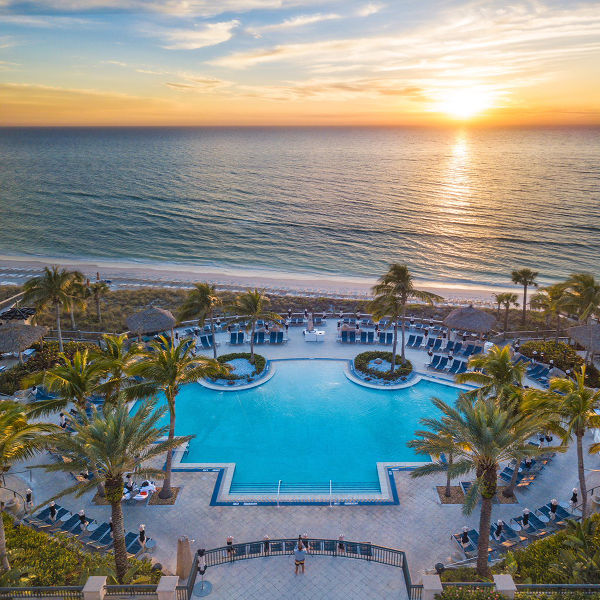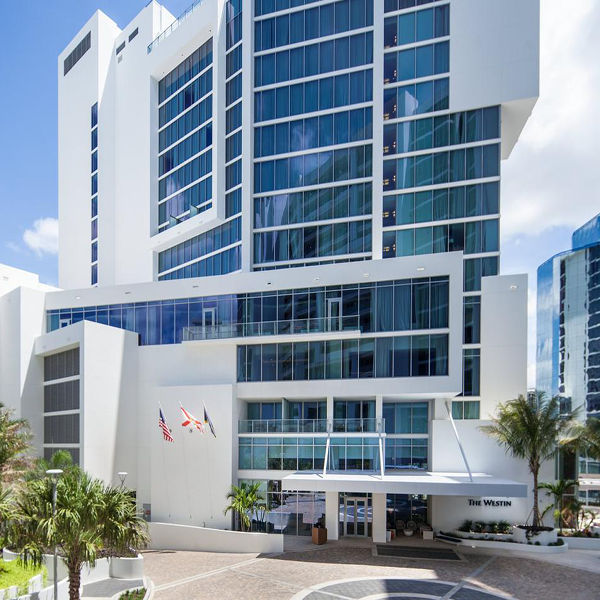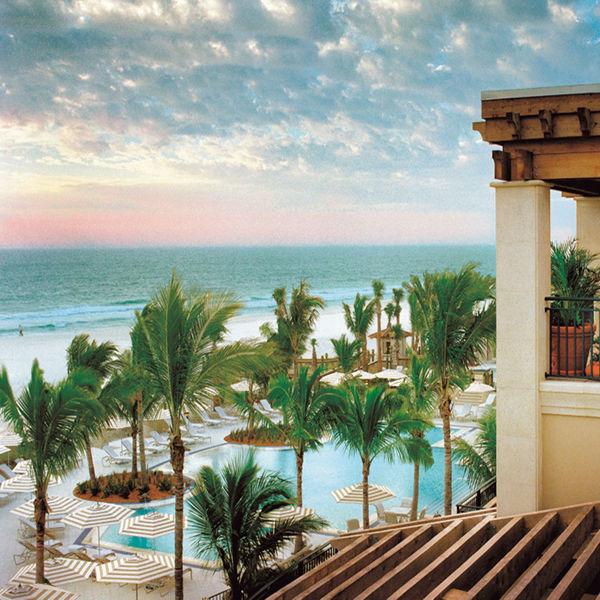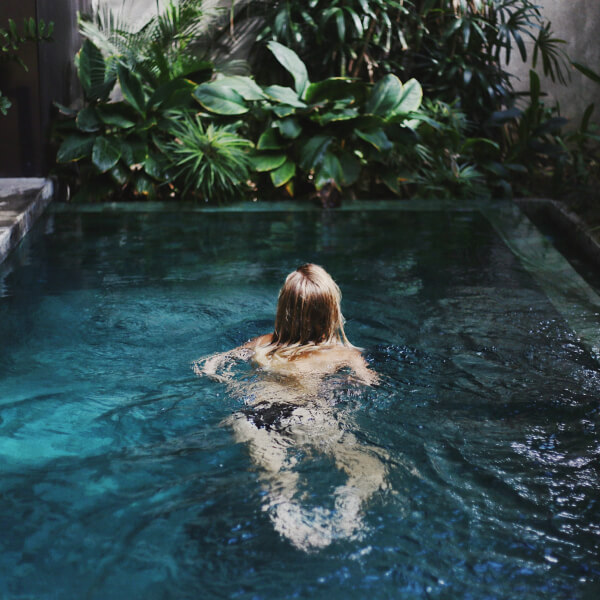 Enjoy a Revitalized New Life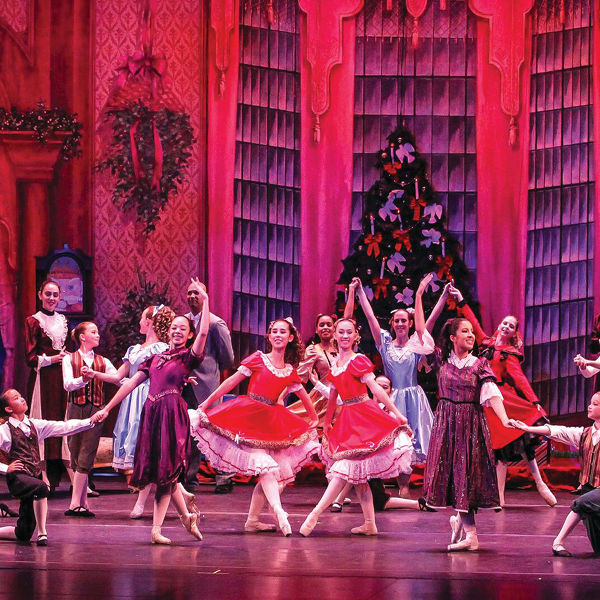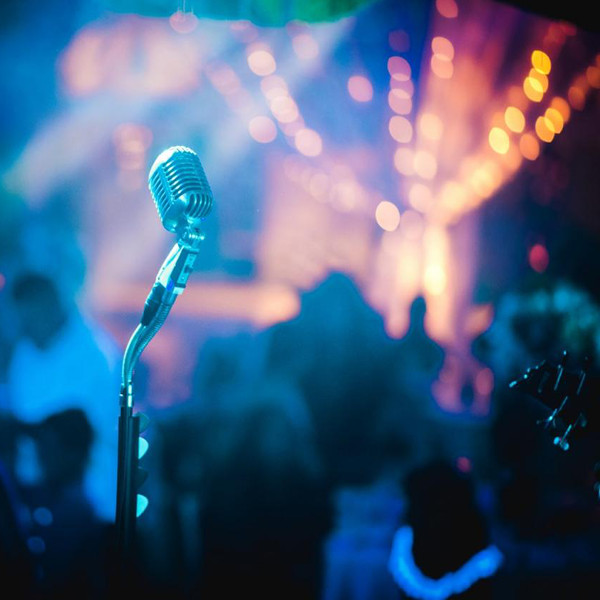 The beauty of Sarasota will get your attention on your first visit. If you see Sarasota first from the window of an airplane, the colors of the Gulf of Mexico and Sarasota Bay, contrasting with the brilliant white sand of Longboat, Lido, and Siesta beaches, will make you anxious to see more.
In the Sarasota area, you can enjoy the breathtaking sunsets, educational museums, operas, ballets, plays, golf tournaments, and boat races. You can join in tennis, water skiing, shell collecting, bird watching, golf, or boating.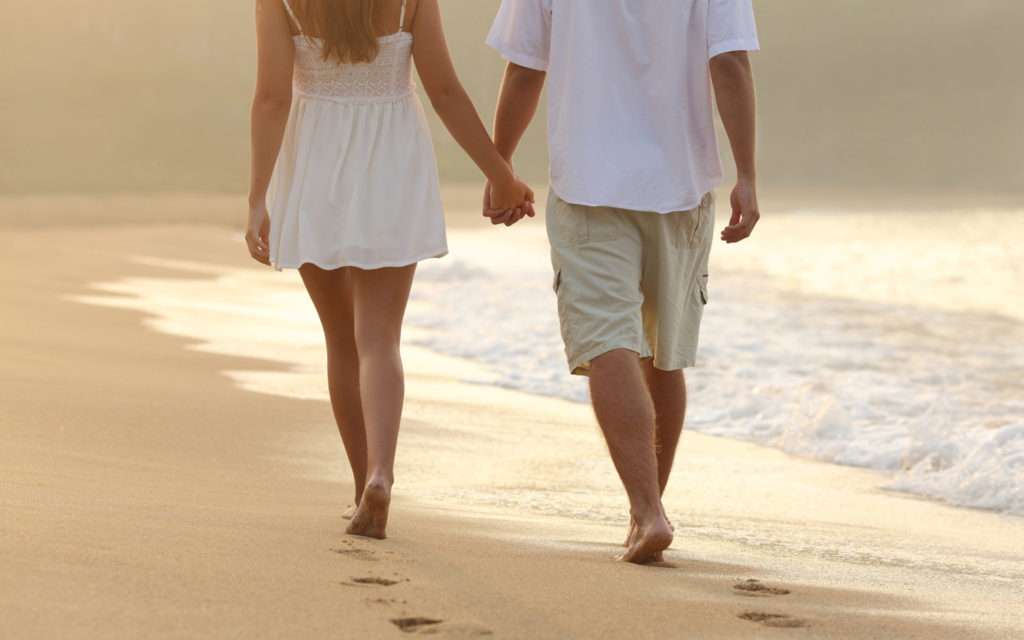 seize your moment - Life changes here
We do what we do because we have been where you are…
we understand and want to help!
Join with our other patients who come to us from across the nation and internationally.  Many with some of the most difficult and complex illnesses imaginable. Unable to find relief  with standard medical or psychological treatment have been transformed with RESTORE.
Now is the time to RESTORE® and see how it can help you.
"Let nothing hold you back from creating the life you've always wanted."  —Anonymous